Discover. Monetize. Amplify.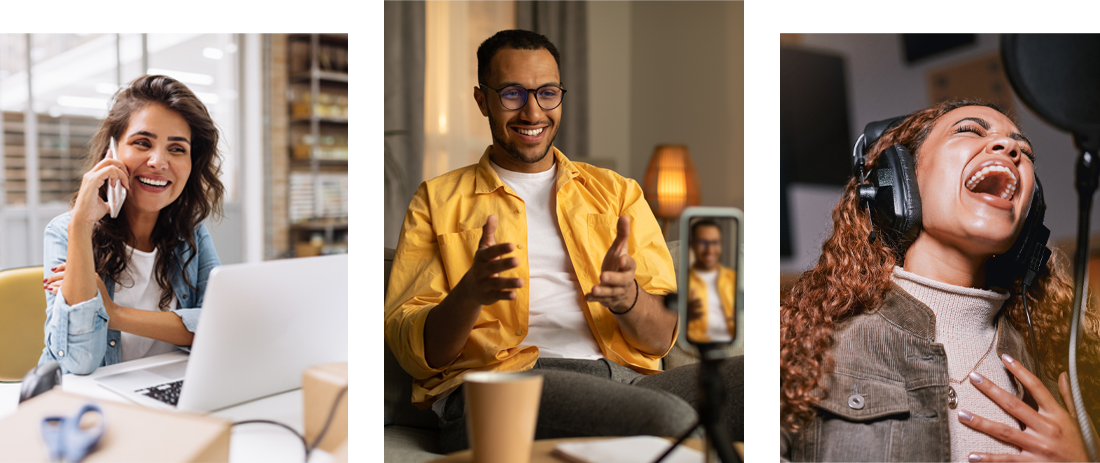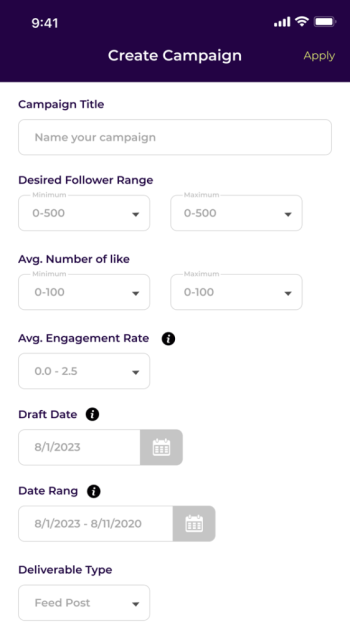 Direct your content to audiences that matter, ensuring every ad spend counts.
Creators, big or small, unlock true value from your content and audience.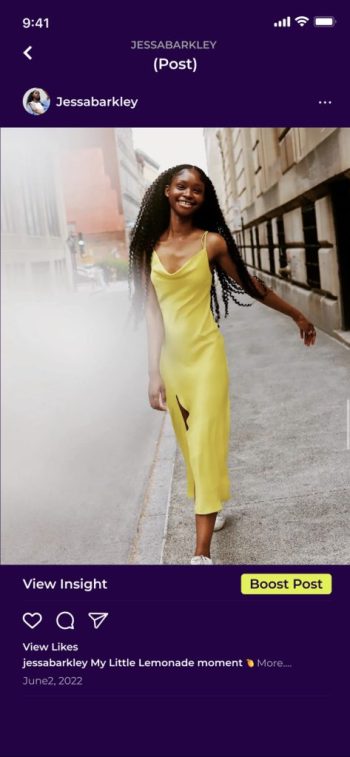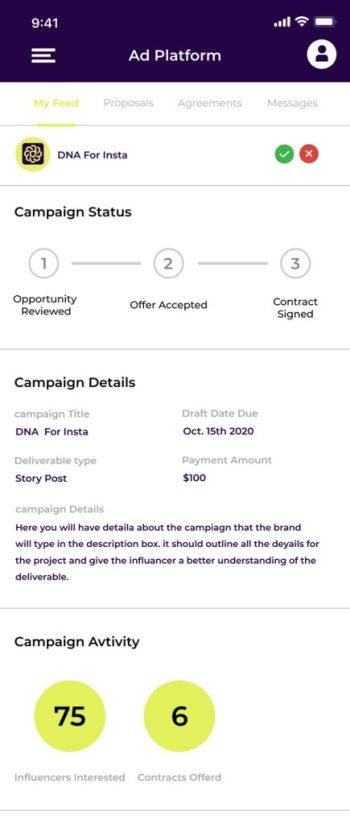 Advertise with confidence. Every dollar's destination, clear as day.
Creators, choose campaigns that resonate. Align with brands that fit.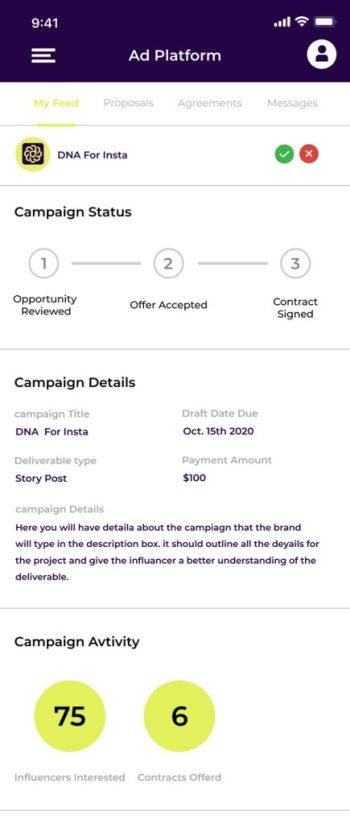 Upload & Target.
Advertisers, share your content, refine your audience, and set your campaign type.
Pick & Post.
Creators, browse campaigns tailored for you and your audience. Share what aligns with your brand.
Engage & Earn.
Witness real-time engagement. Advertisers see results. Creators see rewards.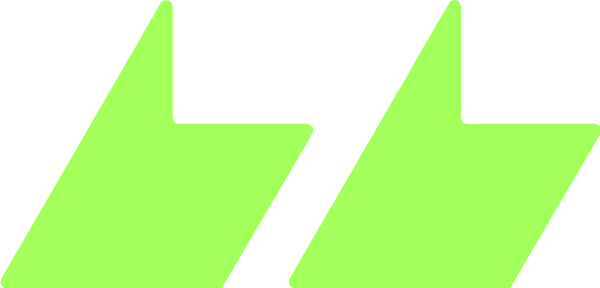 Customer Reviews.
Discover what our customers are saying about our app and how it's helped them discover, monetize, and amplify their brand.
This is one of the best apps to see your performance on Instagram. It gives you your engagement rate, the reach, impressions and a lot more information you need to know! The best part is you get to compare pictures to see what fits best on your feed, AND the best performing hashtags that you have used. So happy to have found this app that has all my needs in one! The only thing I wish it would do is post automatically.

lmalko
Special Spotlight: Musicians.
Attention Musicians.
This is your stage. Amplify your tracks, reach die-hard fans, and grow your listener base like never before. Join the DNA revolution.